Malala Class Volcanoes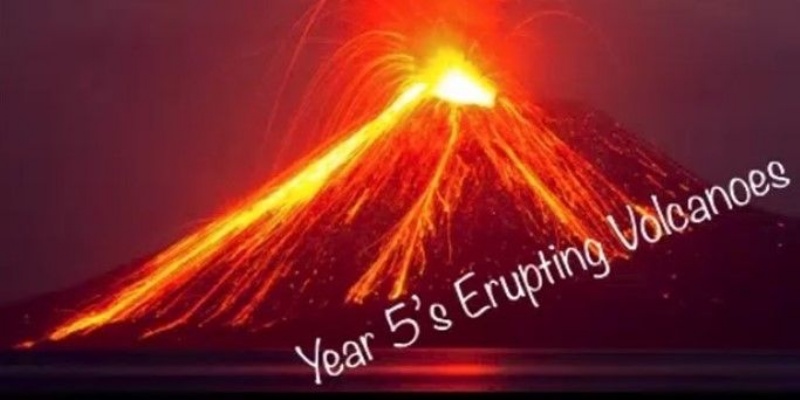 Take a look at the fantastic work Malala class have been doing this week!
This week, Malala Class have built their own volcanoes out of newspaper and jam jars. Then we have painted them. Once dried, we have used baking soda, red food colouring and vinegar to make them erupt!
They have done a fantastic job. Well done Malala Class.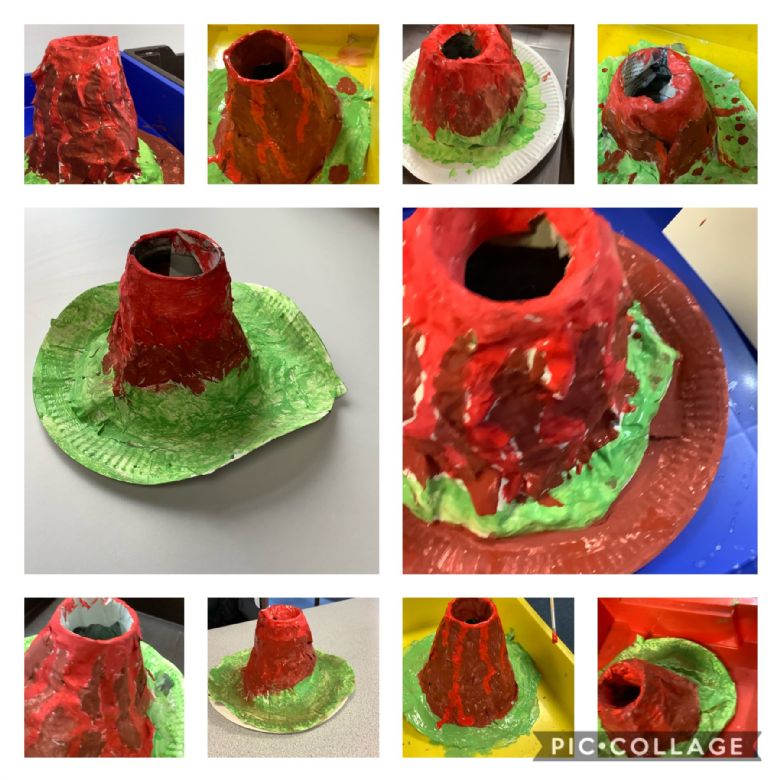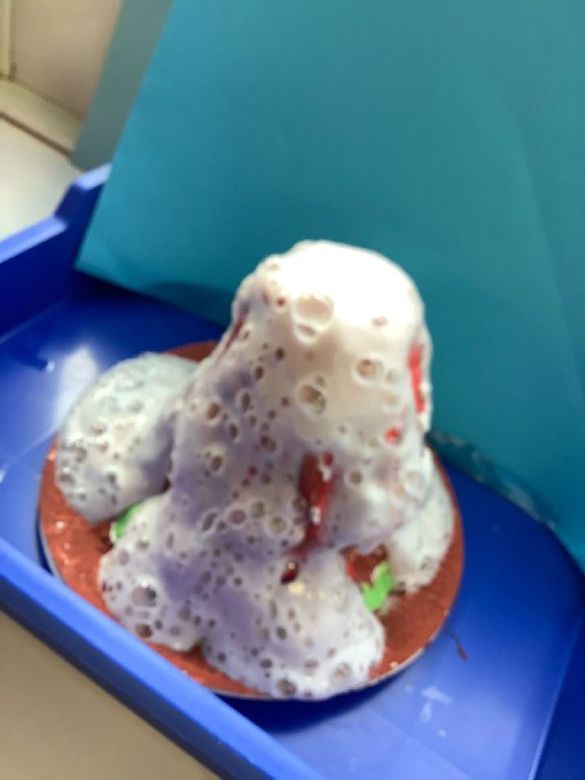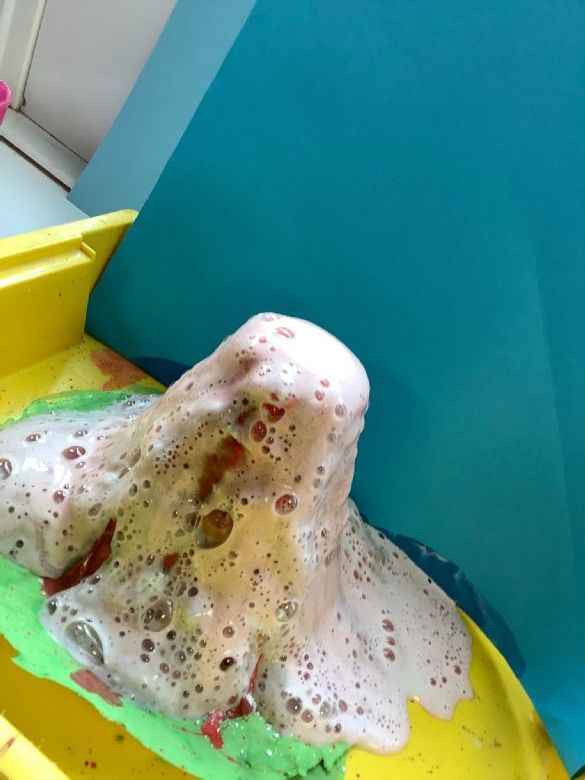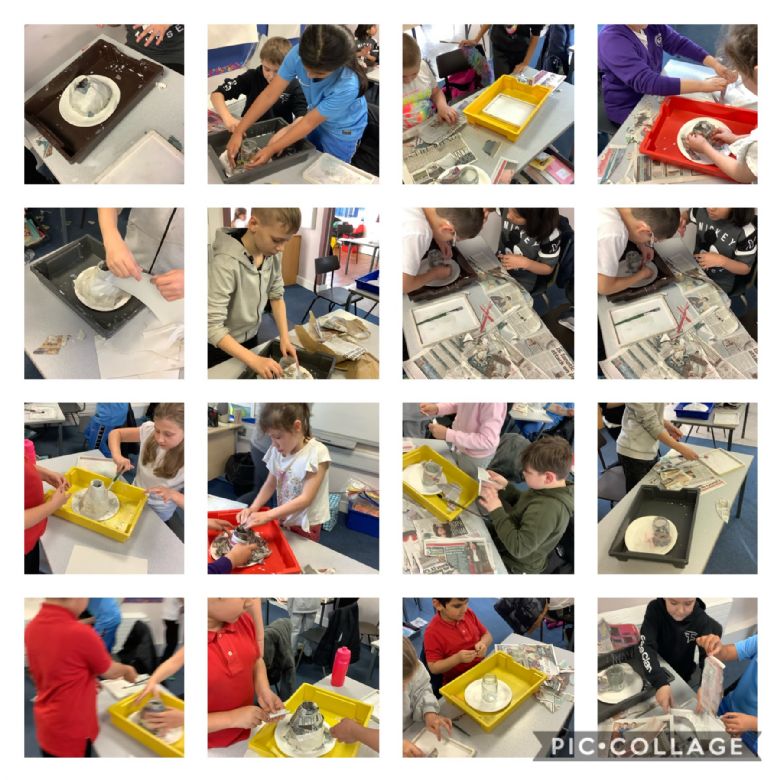 Watch the eruptions take place in the video below: